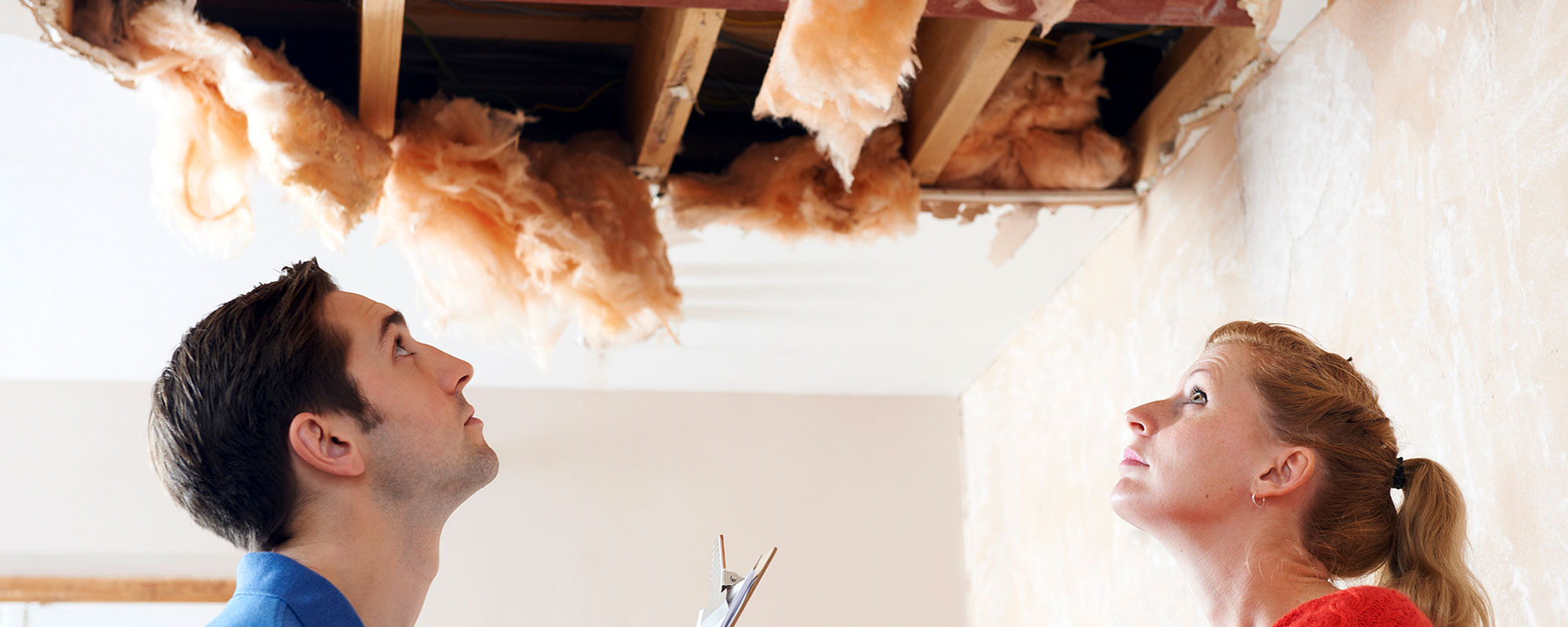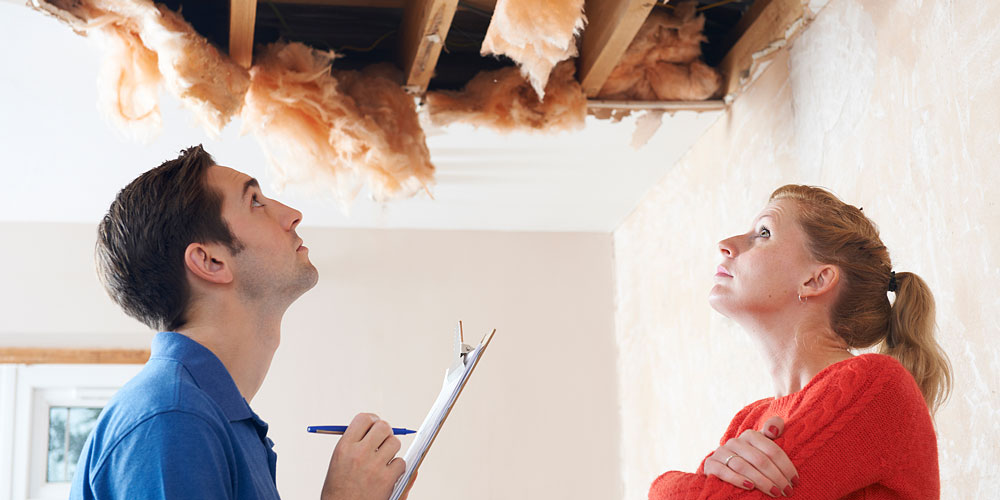 Home Insurance
At North Warwick Insurance Services we always work with your best interests in mind and use a wide panel of insurers to offer you the best home insurance policy to suit your needs.
Amongst other things we can provide insurance cover for home, flood risks, subsidence, unusual contents and businesses from home.
Want to discuss your home insurance needs then please call us on 01926 493783 or email info@northwarwickinsurance.co.uk with your contact number and we will call you back during office hours.
Alternatively, complete and submit our online home insurance quotation form below now.
Other home insurance options available:
• Home emergency cover
• Family legal expenses including medical negligence
• 24/7 legal helpline
• Working from home business equipment
• Fine art and antiques
• Students possessions at University
• Holiday homes
• Lodgers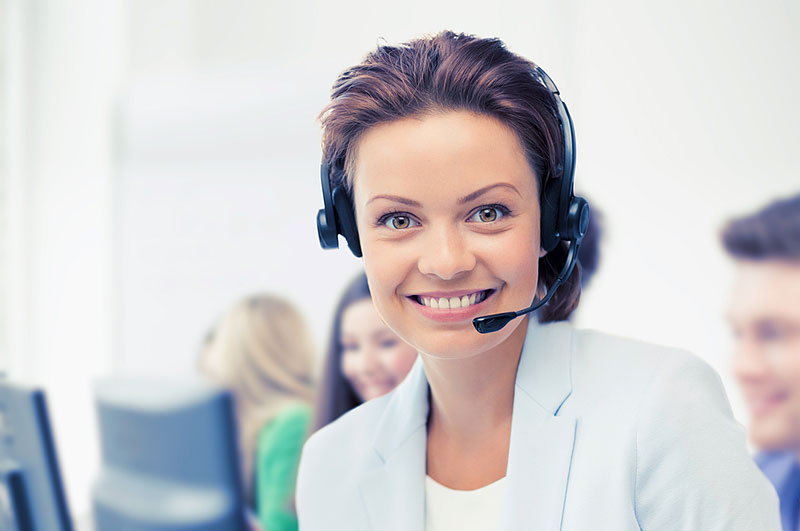 Insurance Claims Helplines
In the event of an emergency, should North Warwick Insurance Services Ltd. office be closed, please contact the relevant insurer using these numbers - click here »
home insurance - we've got you covered!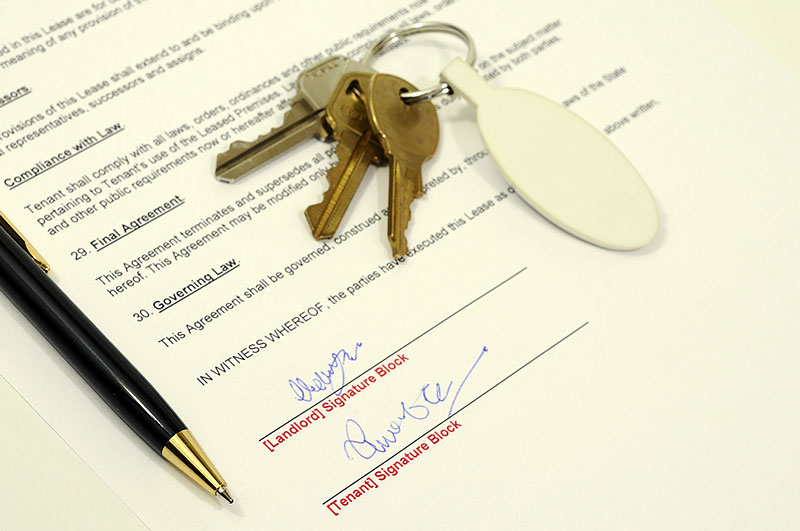 Let Property
insurance
North Warwick Insurance Services understand that being a landlord comes with many responsibilities – however large your property portfolio, whoever your tenants are and whether the buildings are occupied or not – we can offer a specific policy to meet your let property insurance needs.
GET A QUOTE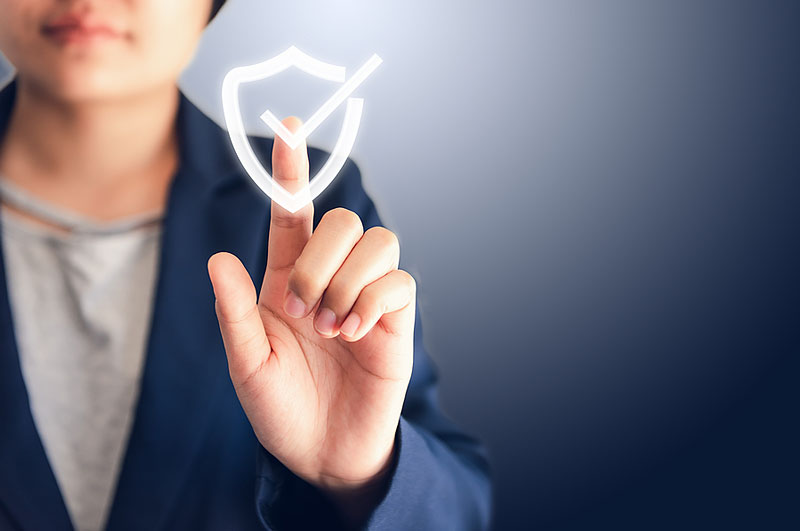 Company
Information
Our staff are experienced insurance advisors and our clients value our integrity and trust us with their insurance requirements. North Warwick Insurance Services are committed to the highest standards and are authorised and regulated by the Financial Conduct Authority.
READ MORE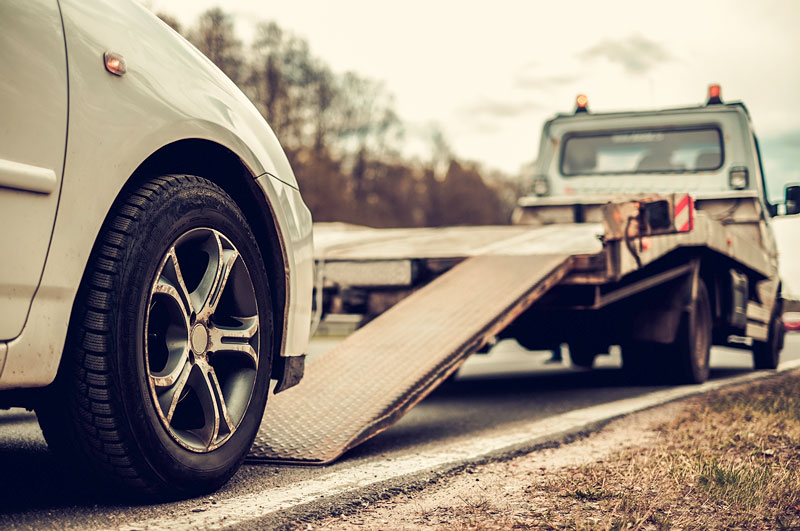 Motor
insurance
Cars, vans, mobile homes and motor fleets – North Warwick Insurance Services have access to a wide range of UK insurers offering comprehensive cover with low excesses. We combine saving money with a high level of service and specialise in all motor vehicle insurance cover.
GET A QUOTE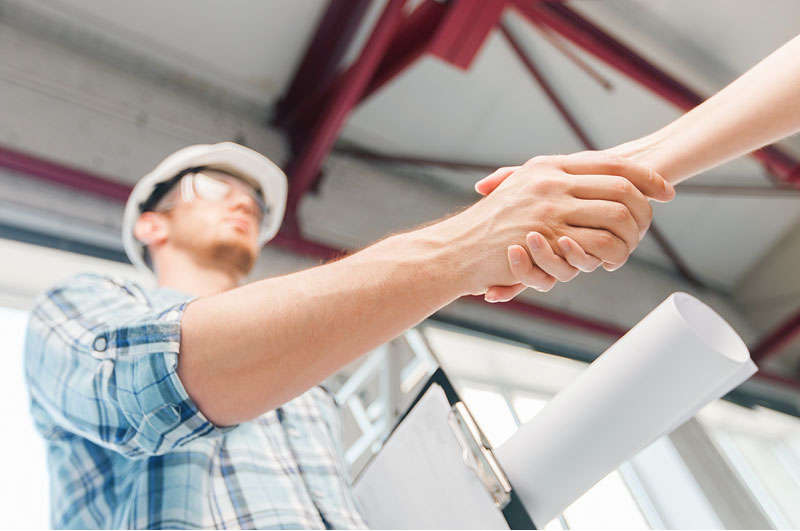 commercial
insurance
Businesses come in all shapes and sizes so it's important your insurance partner understands your business and provides the right commercial insurance. We offer cover for sole traders, offices, shops and businesses and can guide you through the whole commercial insurance process.
GET A QUOTE
what our clients say about us
"They helped and advised me all the way through my claim"
S. Lewis, Solihull