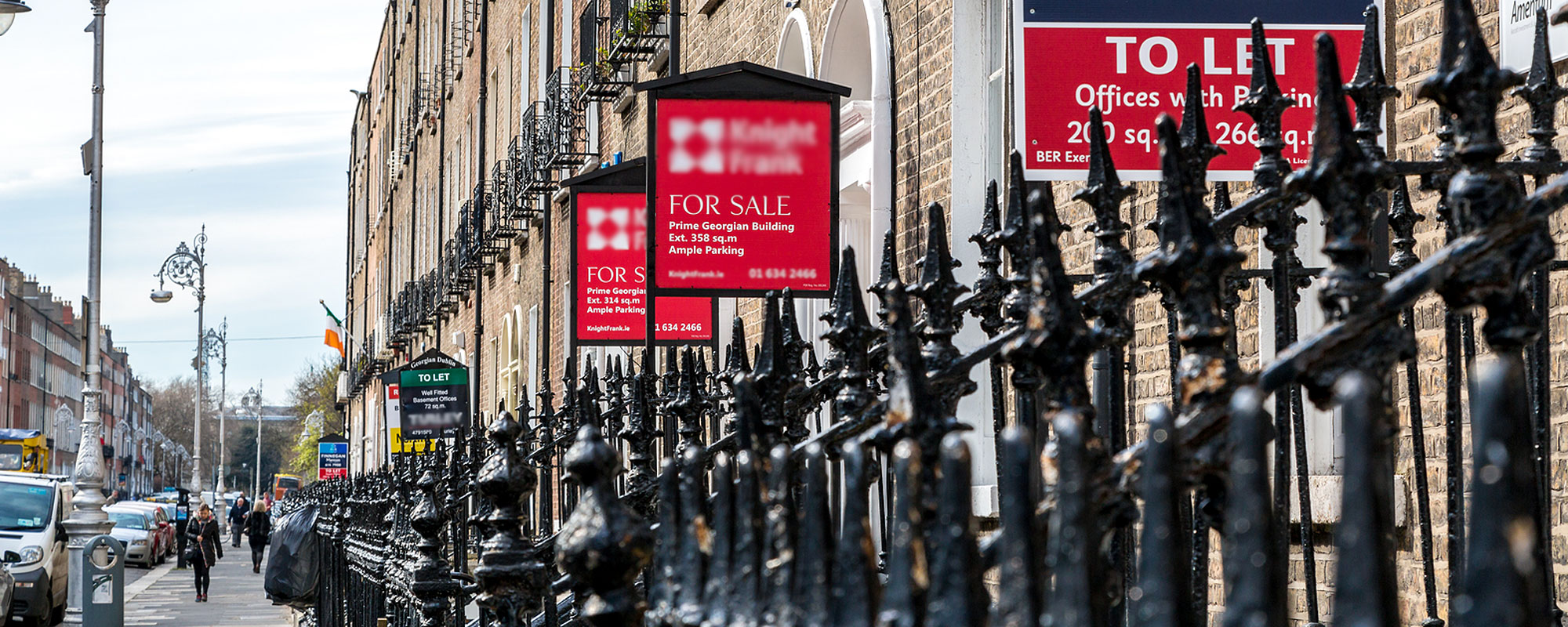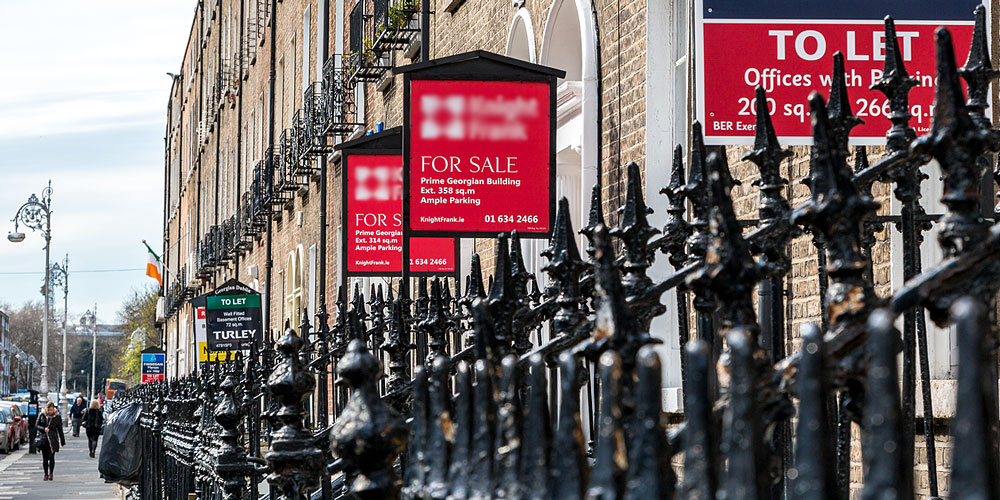 Let Property Insurance
North Warwick Insurance Services can offer a range of let property insurance solutions for residential or commercial property and also holiday homes and unoccupied property. Whether you are a property owner, freeholder, developer, managing agent or residents association, we have the knowledge of the let property insurance sector and offer an efficient and professional service.
Our Landlord Insurance Policy has been specifically designed with the insurance needs of landlords in mind and caters for all tenant types including students, tenants in receipt of benefit and asylum seekers as well as lets to working and retired tenants.
You can insure the building on its own, or you can extend the policy to include landlords contents and we would recommend including loss of rental income. Property liability cover is provided as standard.
For a quote for HOLIDAY HOMES and UNOCCUPIED PROPERTIES. Please click on the relevant link below for a quotation with one of our specialist insurers.
Should the quote not meet your requirements or you wish us to approach other markets available then please call us on 01926 493783 or email info@northwarwickinsurance.co.uk with your contact number and we will call you back during office hours.
Other let property insurance options available:
• Landlords Legal Expenses
• Landlords Home Emergency
• Rent Guarantee

please select which quotation you would like
The following services are provided by ABACUS a trading style of Alan Blunden & Co. Ltd authorised and regulated by the Financial Conduct Authority no 309694.
what our clients say about us
"The staff are very helpful and give good advice"
E. Boulton, Warwick